Insurance For: Cars, Trucks, Vans, Motorcycles, and more…
There are few places where you'll face more risks than behind the wheel of a vehicle, and your risks aren't limited to the weather or any minor mistakes you might make. You also need to worry about the increasing number of uninsured and underinsured drivers on the road today.
With this kind of risk exposure you simply can't afford to skimp when it comes to choosing quality auto insurance.  Whether it's a classic, antique, or every day vehicle, the experienced agents at Stephany Insurance will put together a package that takes into consideration your particular risks.
We work with top-rated companies to make sure you get the most competitive rate without sacrificing critically necessary protection.  While reviewing your current coverage, our agents will make recommendations for coverage changes or make suggestions that could save you more.
Auto Insurance Features
Accident and minor violation forgiveness

Genuine parts for your vehicle at the time of the claim

Rental Reimbursement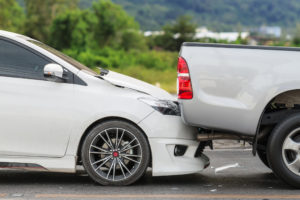 Tim has been great to work with – he asks a lot of good questions and checks with a number of providers to get the best insurance value for your dollar. He is also very friendly and responds promptly to questions and concerns. Tim was able to save us some money while expanding our coverage at the same time. I highly recommend Stephany Insurance.
Your service has been awesome! We used to have to worry about our insurance, but not anymore! Thank you for the great work you do in giving us a piece of mind and great coverage.