Life Insurance for All that Matters to You
Having a life insurance policy to protect your loved ones is solid financial planning. Should something unexpected happen wouldn't you like assurances that your family's needs are met?
No one likes to talk about the possibility of needing life insurance. The truth is that it makes us uncomfortable.  We take the time to walk through your goals, your needs and then provide you with a coverage plan that protects your family's future.
Whether you're looking for term insurance or a more permanent option, we'll discuss the advantages and disadvantages of each and help you put together a plan within your budget.  Our professional agents will explain the different options to consider and present the best protection package that meets your needs.  Stephany Insurance can make a difference in the lives of you and your family.
Life Insurance Options
Permanent Life (Universal Life, Whole Life)

Children's Policies or Child riders

Long Term Care Insurance or Long Term Care Riders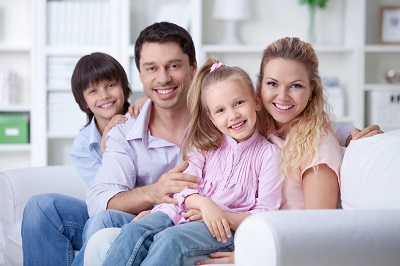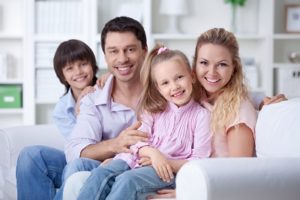 Tim has been great to work with – he asks a lot of good questions and checks with a number of providers to get the best insurance value for your dollar. He is also very friendly and responds promptly to questions and concerns. Tim was able to save us some money while expanding our coverage at the same time. I highly recommend Stephany Insurance.
Your service has been awesome! We used to have to worry about our insurance, but not anymore! Thank you for the great work you do in giving us a piece of mind and great coverage.