Protecting Your Biggest Investment
Homeowner's insurance is necessary to protect you from the liability of an unplanned property incident or an unexpected disaster to your home. Our team is here to meet your needs for planning and recommending the right coverage for your situation. We provide homeowner's insurance from multiple top-rated insurance carriers.
Stephany Insurance tailors a policy that addresses your individual needs, taking into account policy limits and recommending additional 'riders' or additional coverage to provide full protection in the event of a covered loss.
Most every homeowner's insurance policy has specific limits for items like jewelry, firearms, cash and many other valuable personal belongings. If an agent doesn't take the time to ask, most homeowners assume that the policy they've purchased provides all the protection they need. We do not make assumptions, we make sure you are adequately insured.
Specialty Coverage Options
Sewer and sump pump backup

Service Line (water, sewer, gas, and electric)

Jewelry and other collectables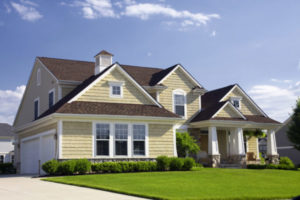 Tim has been great to work with – he asks a lot of good questions and checks with a number of providers to get the best insurance value for your dollar. He is also very friendly and responds promptly to questions and concerns. Tim was able to save us some money while expanding our coverage at the same time. I highly recommend Stephany Insurance.
Your service has been awesome! We used to have to worry about our insurance, but not anymore! Thank you for the great work you do in giving us a piece of mind and great coverage.