Business & Commercial Coverage
Stephany Insurance provides comprehensive plans for your commercial and business insurance. Whether you are embarking on a new business opportunity or seeking bids on your existing commercial package insurance, Stephany Insurance provides exceptional coverage options for various types of small and medium-sized businesses. With the power of our top rated insurance carriers, you are assured of the most competitive rates possible.
No matter what business you're in, restaurant, contractor, service industry, mercantile, or church, our risk management team will consult with you to access your particular risks.  We then design and present a coverage strategy that is tailored to your business needs at the best possible price.  At Stephany Insurance, we care about the success of your business.
Available Options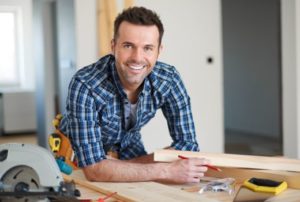 Tim has been great to work with – he asks a lot of good questions and checks with a number of providers to get the best insurance value for your dollar. He is also very friendly and responds promptly to questions and concerns. Tim was able to save us some money while expanding our coverage at the same time. I highly recommend Stephany Insurance.
Your service has been awesome! We used to have to worry about our insurance, but not anymore! Thank you for the great work you do in giving us a piece of mind and great coverage.